Welcome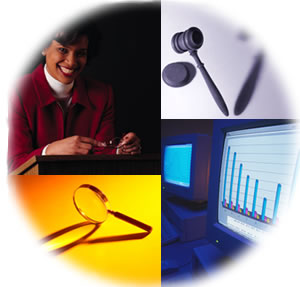 Welcome to the Progressive Corrective Action (PCA) course. This course is designed for Parts A and B Medicare providers in Florida and Part B Medicare providers in Connecticut. The course covers the following topics:
Mission and goal of the medical review process
Data analysis and the identification of aberrancies
PCA principles and processes
Corrective actions used in PCA
How to submit medical records for review
The Local Coverage Determination (LCD) development process
How to ensure accurate billing
For your reference, the Welcome section provides information about course sections, navigation, system requirements, tools you may need to install on your computer, and contact information.

To go directly to the course modules and other materials, select Library from the menu.